This Week with Christ Fellowship
The Advent season is upon us!! And we have the privilege to not only celebrate the coming of Jesus but also to celebrate is coming again! I pray that whatever you face this week, you set your hope fully on Jesus!

Here's what is going on this week with Christ Fellowship: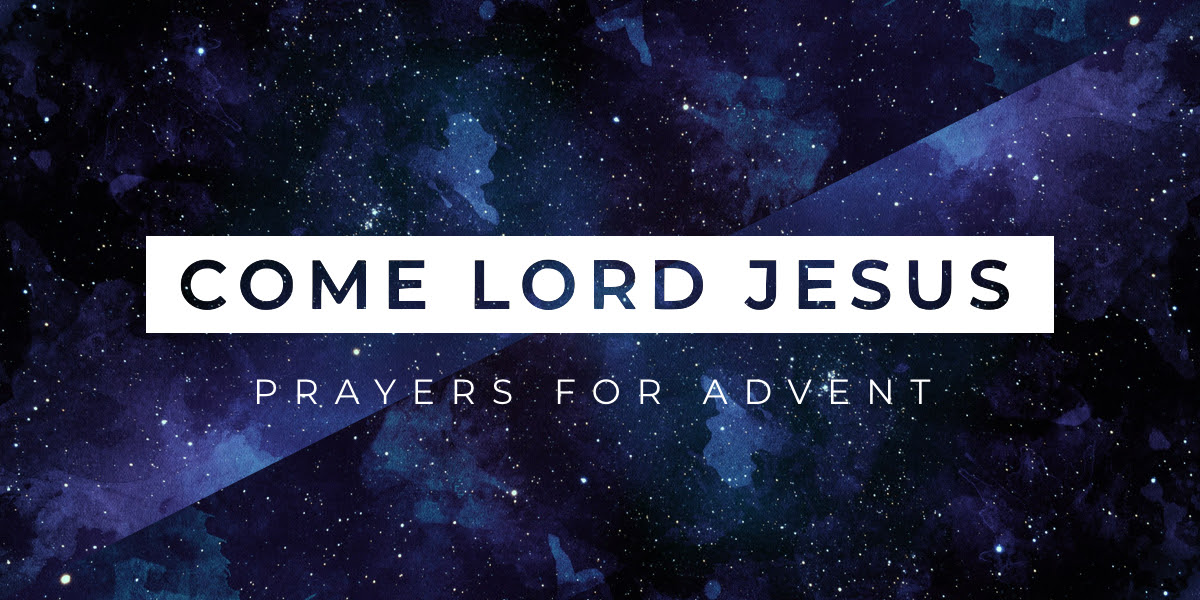 We started our Advent series — Come Lord Jesus — yesterday. And Lance did a great job setting our hearts on the hope that we have in Jesus. Be sure to listen to this great sermon if you missed it!

LISTEN TO SUNDAY'S SERMON — A PRAYER FOR HOPE

DOWNLOAD THE 2018 ADVENT PRAYER GUIDE

DOWNLOAD THE KIDS ADVENT WREATH GUIDE OR NATIVITY GUIDE




Join us Wednesday, December 5th @ 6:30 PM for our next Members Meeting. We have a lot of great things to discuss. We will be voting on our pastoral candidates — Joel Ham & Kyle Scharlow. We will be voting on Kevin Jackson as the Deacon of Stewardship. And we will be approving the 2019 budget. There will be children's activities but no meal for the meeting.




This Saturday is Affordable Christmas! We are excited to be having so many families from Parker Bennett Curry joining us for the event. We still need gifts. Please consider picking up a small gift and bringing it to the Members Meeting on Wednesday night. Also if you'd like to help with set up on Thursday or Friday, please let me know.




If you're going to be shopping on Amazon any this season, you can give a portion of your purchase to Christ Fellowship. Just go to smile.amazon.com and log in with your account. You can search for your own charity and find Christ Fellowship (Bowling Green). This is an easy way to support our church this season!




Our Annual Kid's Christmas Party will be Sunday, December 9th at 5 PM. We'll have a lot of Christmas activities and fun for our kids. We need lots of help too. This is always a great time to celebrate Jesus with our little ones!

EMAIL HEATHER TO SERVE

_____________

I hope that you're as excited about this Christmas season as I am. It's always a joy to celebrate Jesus even when life is hard. Let's strive to adore him this season and to share his hope with others around us!!

Have a blessed week.